SELF ORGANISING SYSTEMS…
RingMind is an interdisciplinary arts-humanities-science research project on the self-organising powers of planetary rings.  The project is a collaboration between Sociology, Physics and the School of Computing and Communication at Lancaster University and independent digital artists.
RingMind is on one level an exercise in outreach and engagement: we are exploring how the digital arts and humanities can be used to enable diverse audiences to engage with the realities of orbital mechanics and with philosophical questions about life and consciousness.  But it is also a research project: we draw on astrophysics, philosophy, unconventional computing, speculative astrobiology and the digital arts to generate new knowledge the powers of simple matter to self-organise under orbital conditions, and the nature of computation and cognition.
We try to practice a mode of interdisciplinary research which does not subordinate one discipline or practice to the logic of another.
The project has been showcased at the following events :

– Life Forms (Berlin, DE) April 2019.
http://hkw.de
– Festival of Noises (Barrow, UK) August 2019.
http://fonfestival.org
– Light Up Lancaster (Lancaster,UK) November 2019. http://lightuplancaster.co.uk
RINGMIND is supported by Arts Council England and Lancaster University.
REAL-TIME INTERACTIVE SIMULATIONS…
At the heart of the RingMind project is a 3D simulation of planetary ring dynamics, from which we create different visualisations and sonifications of planetary ring dynamics, used for research purposes and at public events.
The simulation runs in Processing in real time, and enables us to alter parameters such as ring density, moonlet mass and orbital radius, and thereby explore different properties and potentials of planetary rings.  We use this to simulate phenomena that are known to occur in rings like those around Saturn, but also to speculatively explore the possibility of 'exoplanetary rings' that exhibit more complex forms of self-organisation.
Chris Lawson / Ashley James Brown
EXPLORE…
For an exploration of the full complexity of self-organising processes in planetary rings, come along to a RingMind event.  But in the meantime the RingMind team have been hard at work to create interactive experiences that will give you a taste of our work, giving you the opportunity to move around inside a simulated ring-and-moon system, and experience how things move in orbit. 
Firstly, click the button to the left to launch a simulation ring-and-moon system, right in your web browser.  You will be able to stand on moon orbiting within the rings, or fly around within the ring system, and look around, using your keyboard and mouse. 
Secondly, you can always download our web browser version as an application for your desktop for Windows 10 or MAC OSX. These versions operate the same as the browser experience, however they are not approved for distribution. Download and allow at your own risk – we accept no responsibility. 
 Thirdly, if you have an Android phone you can download our 3D Virtual Reality app*. To view it properly you will need a Google Cardboard viewer – use the button on the viewer or click on your screen to fly between planets and moons.  
(*This app is an ANDROID only BETA version created by the RingMind team and as such is not currently in the AppStores. All user feedback will be helpfully considered in creating the final version.  You will need to allow Non-Appstore Apps to install this Beta. Download at your own risk – we accept no responsibility.)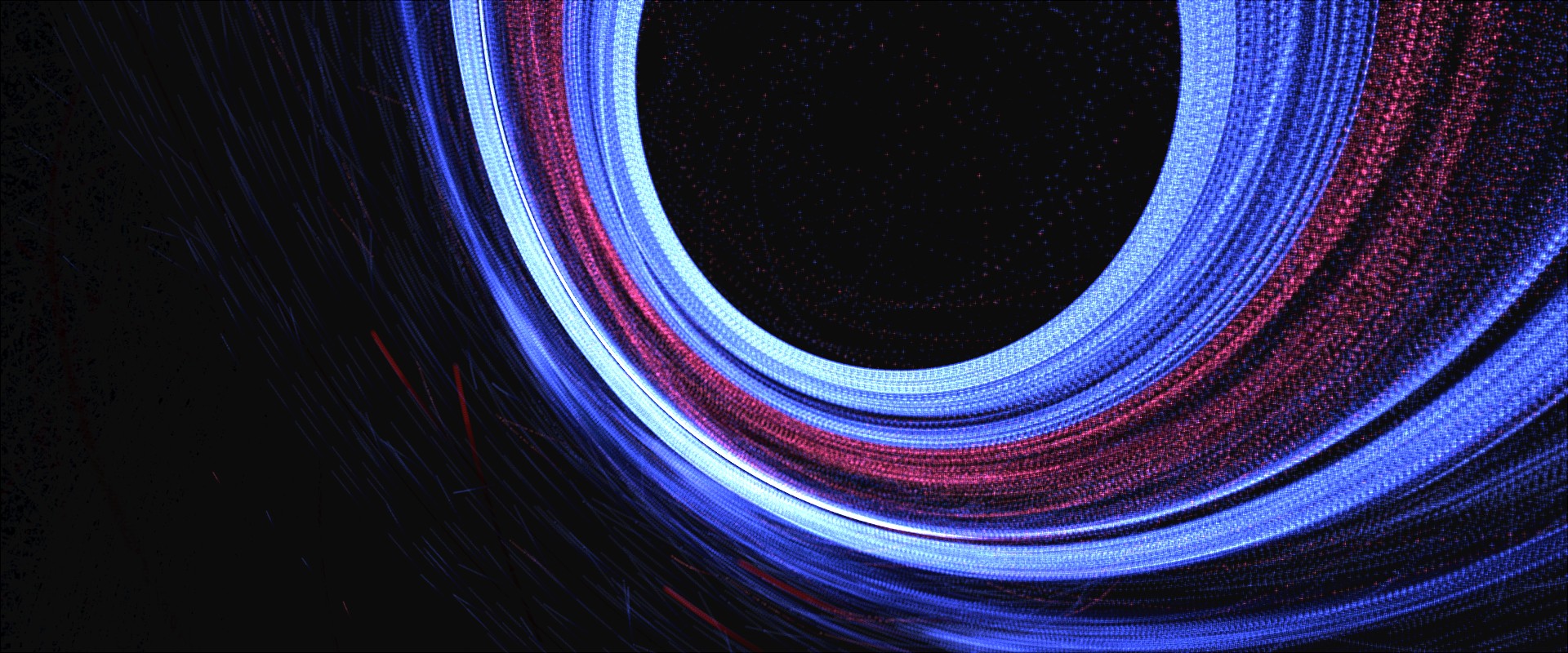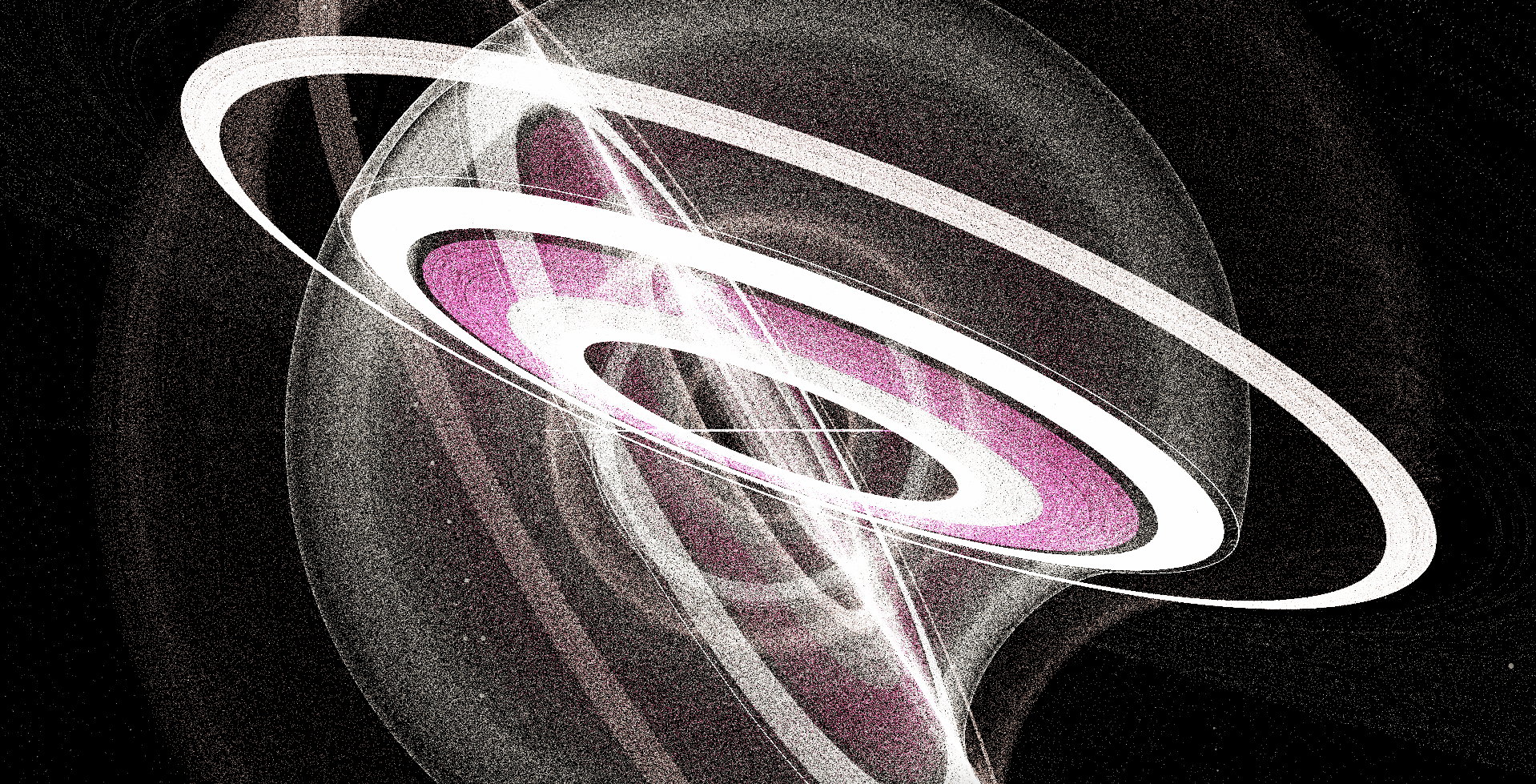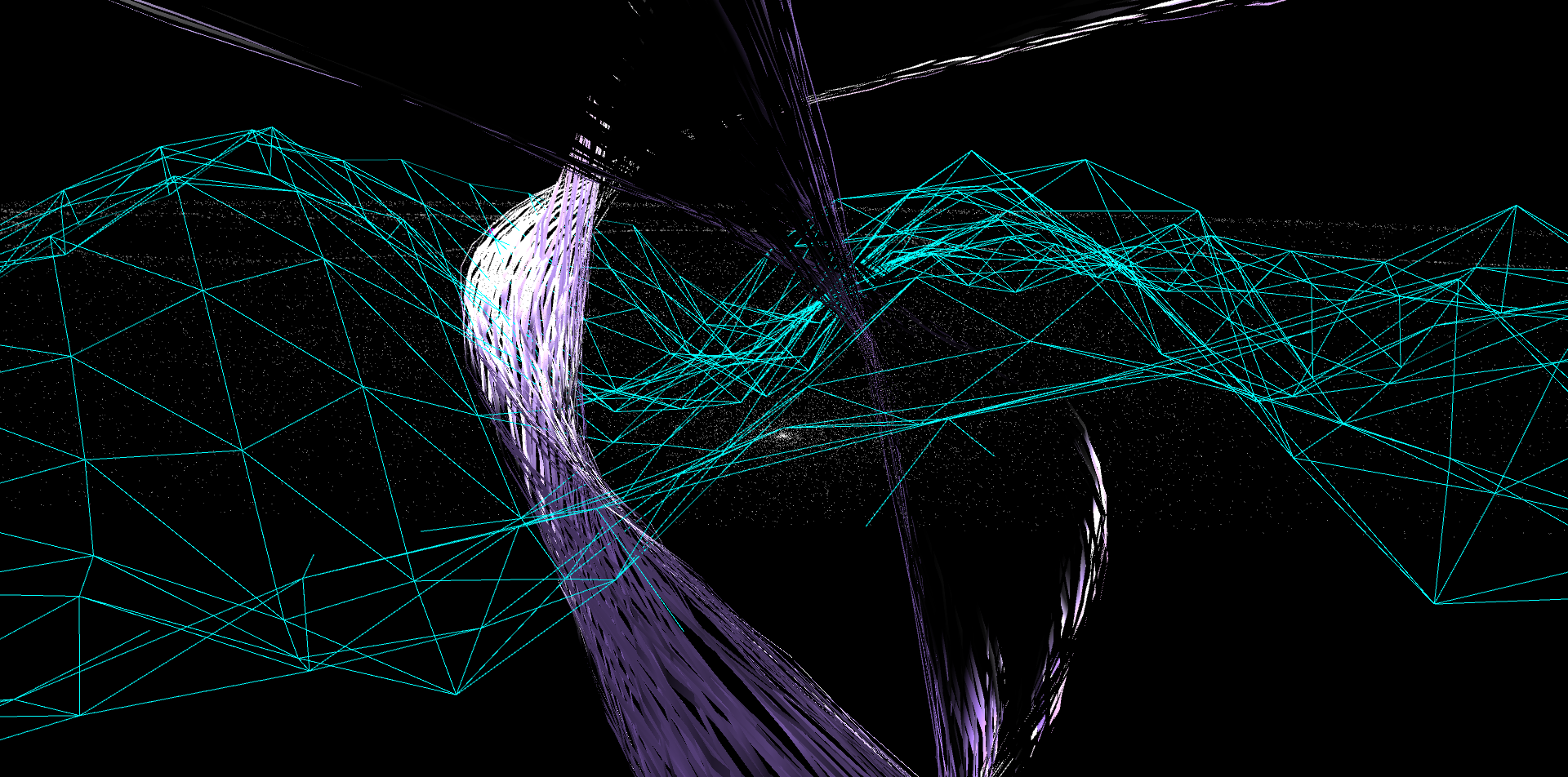 DEVELOPMENT TEAM
Bronislaw Szerszynski : Concept and Direction

Thomas Cann : Physics Simulation Design
Sam Hinson : Physics Simulation Design
Chris Lawson : Physics Simulation Design

Ashley James Brown : Visualisation / Interaction Design
Tony Doyle : Digital Spatial Audio
Chris Arridge : Astrophysics
Leandro Soriano Marcolino : Swarm Computing
Want to find out more ? Please do send us a message below