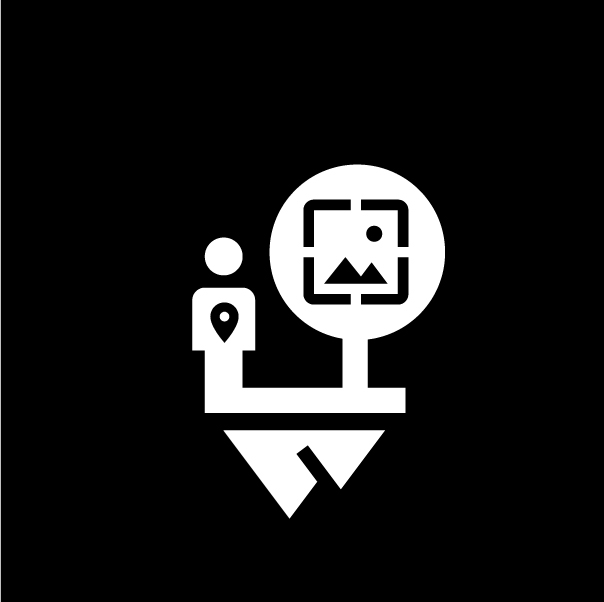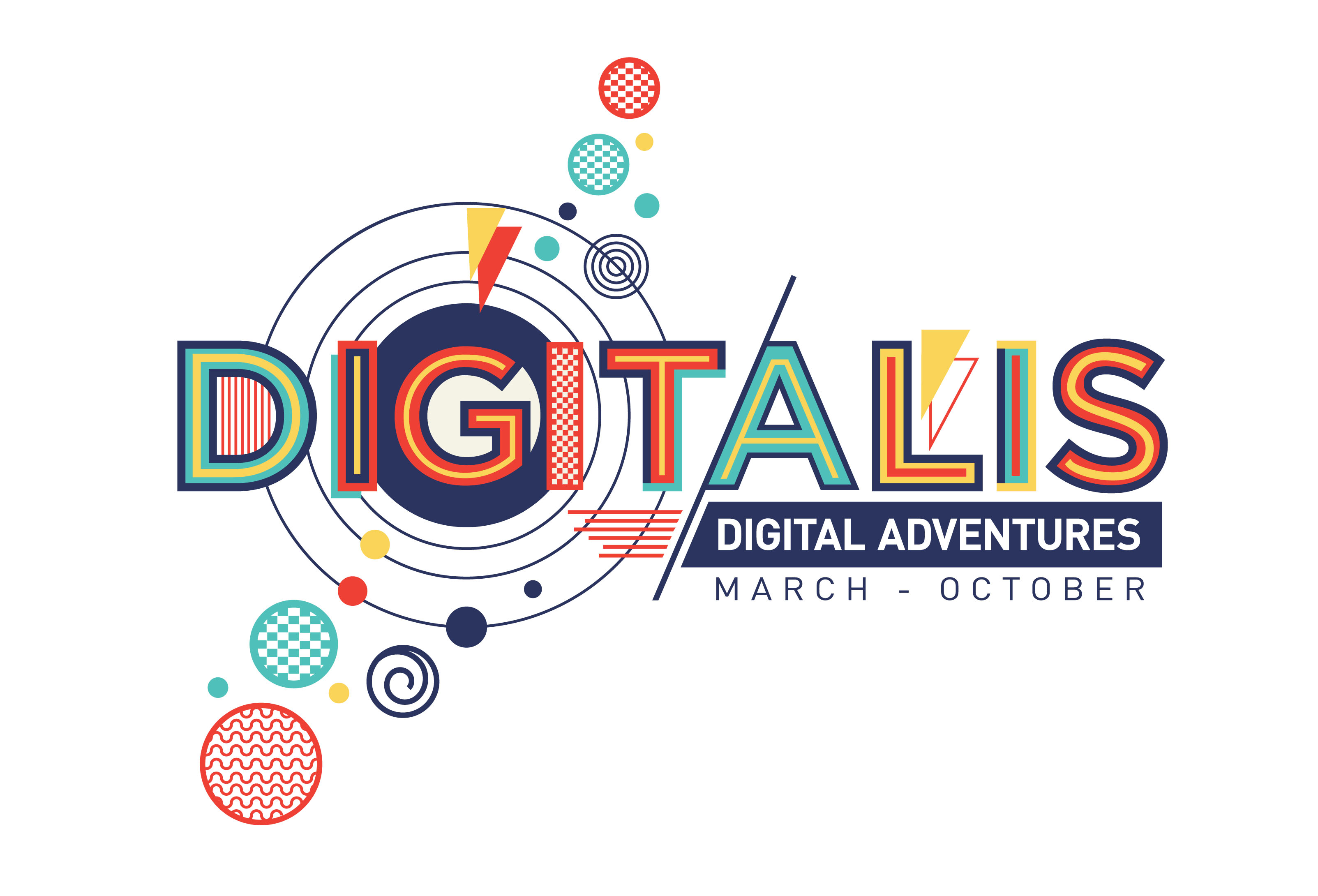 DTP_Digitalis is an experimental smartphone AR application for 'In Plain Sight' which takes a series of markers, logos, street signs and sculptures and encodes hidden digital artworks viewable only through the lens of the smartphone app.
Audiences and players can try searching for these hidden works, revealing the content through this application.
Download now from Google Play and the Apple AppStore. Search for DTP Digitalis
Once downloaded the App will allow you to scan certain markers listed inside the App. Why not try the logo on the sculpture in the library to get started? Or even the Digitalis logo?
App has been tested with iOS10 and Android 7. Loading times vary between devices and accuracy of scanning is determined by camera focus, quality of lens, ambient lighting conditions and operating system. Please allow the application to use your Camera Device to enable the AR scanning to function.
Credits:
DTP_Digitalis / In Plain Sight is part of The Dystopian Town Planner, a series of work by Ashley James Brown created for Digitalis that explores the themes of steganography, street signage and the way in which place is designed by authority and repurposed by citizens.
Application is built with Unity and uses the Vuforia AR framework.