SELF ORGANISING SYSTEMS…
The RingMind project is an art-philosophy-science collaboration
between visual artist (Ashley James Brown), sonic artist
(Tony Doyle) and academics from astrophysics
(Chris Arridge, Sam Hinson, Thomas Cann),
computer science (Leandro Soriano Marcolino) and humanities
and social sciences (Bronislaw Szerszynski).
The work is an immersive experience consisting of live spatial audio and projected visuals and spoken word. The initial proof-of-concept stage of this project took, as its focus, the self-organising powers of planetary rings (such as those around Saturn) as researched by astrophysicists.
We present these dynamics visually and sonically, with open source live coding software (Processing and Supercollider), and use this
to creatively explore ideas about the nature of consciousness and intelligence.
The project has been showcased at the following events :

– Life Forms (Berlin, DE) April 2019.
http://hkw.de
– Festival of Noises (Barrow, UK) August 2019.
http://fonfestival.org
– Light Up Lancaster (Lancaster,UK) November 2019. http://lightuplancaster.co.uk
RINGMIND is supported by Arts Council England and Lancaster University.
EXPLORE…
The RingMind team are hard at work to bring an online, interactive experience to allow you to explore the dynamics in your web browser.
Developed in collaboration with Lancaster University. Coming soon…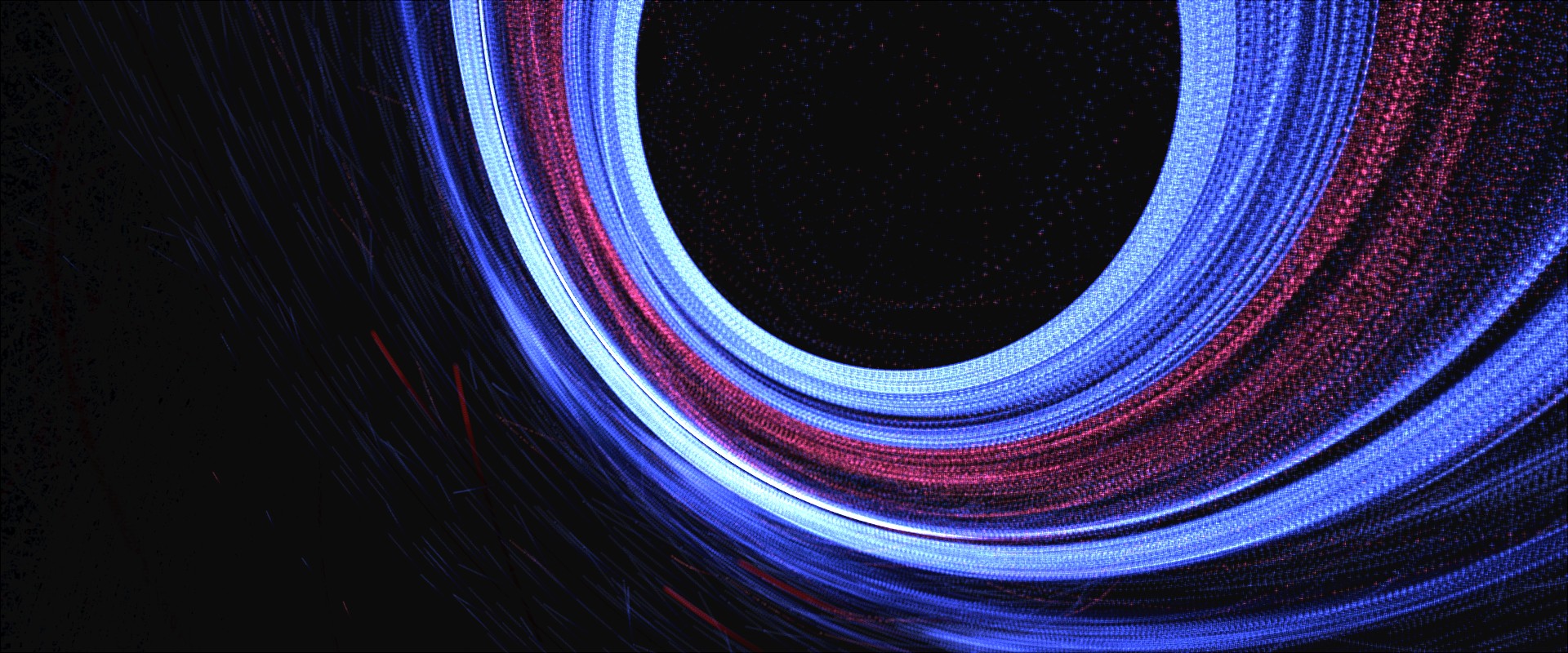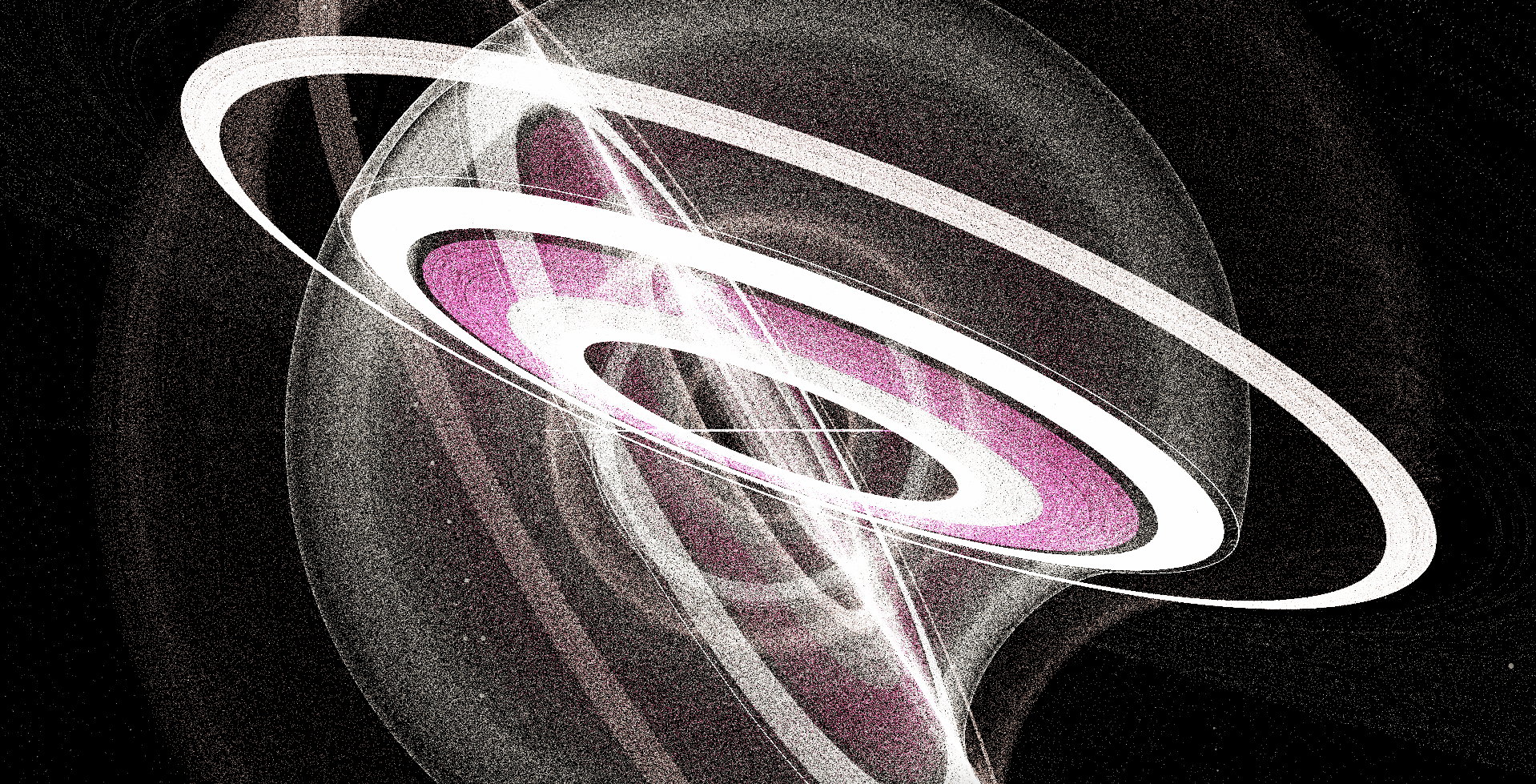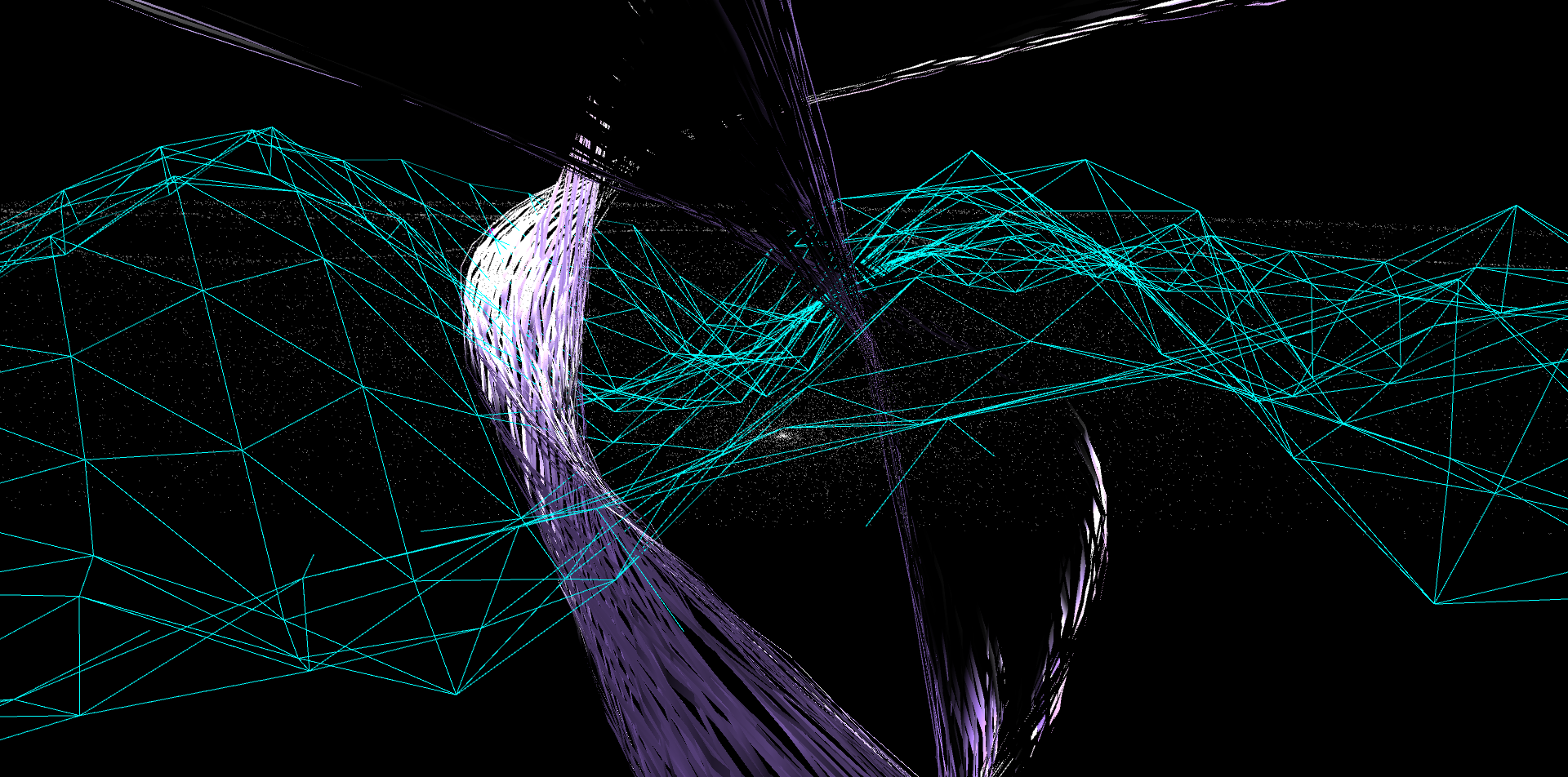 DEVELOPMENT TEAM
Bronislaw Szerszynski : Concept and Direction
Thomas Cann : Physics Simulation Design
Sam Hinson : Physics Simulation Design
Ashley James Brown : Visualisation / Interaction Design
Tony Doyle : Digital Spatial Audio
Chris Arridge : Astrophysics
Leandro Soriano Marcolino : Swarm Computing

VR – via Google Cardboard
(requires a V2 Cardboard Viewer)
AR – via ARCORE
(requires ARCore enabled phone)
BETA
This App is a BETA created by the RingMind team and as such is not currently in the AppStores.
Download at your own risk. 
You will need to allow Non-Appstore Apps to install this Beta.
We accept no responsiblity.
feedback
All user feedback will be helpfully considered in creating the final version
RELEASE
The final updated Apps will be available from Google Play and the iOS Appstore
CREDITS
All images – Ashley James Brown